The world is updating day by day, even minute by minute. And there is something new on any platform you visit. When its media, it is known for its instant updates and trends. In order to maintain such a hype, there is new movies, series, and shows coming up each day. But do you get to access all of them from a single platform?  This is impossible but can enhance our viewing content globally.
In this article, we are going look at how to access Catmouse, a storehouse of thousands of contents in a number of different languages, I your Firestick/ Fire TV with a VPN. Through this, you can increase your view options which is now extended with content form Catmouse in your Firestick and VPN.
Let us get started.
What is Catmouse on Firestick
When it comes to entertainment, all of us are interested in reach out globally and we don't restrict to one language. To experience a multilingual entertainment forum with hundreds and thousands of movies and video content inclusive of series and TV show, you get them all at Catmouse APK. There are a number of genres and all episodes of most of the series. There is an updated version recently released, that supports Android now.
The best features of Catmouse APK for Firestick is listed down.
This is one of the best APK that is something similar to a Terrarium TV providing numbers of movies, series, and TV shows.
A complete entertainment box available for free.
There is no Ads.
Provides high-quality resolution in streaming.
The in-built video player support playing your video content in the video format.
It also allows viewing entertainment contents in external media player.
The latest version is updated and it works fast and easy. It also requires no registration to watch the contents in Catmouse. The contents are regularly updated and it's chosen as the Best APN by Troypoint.
Catmouse on Firestick
Firestick is one of the best video streaming options with a number of contents updated regularly.  Being efficient enough, Firestick / Fire TV restricts the download of APK files directly into it. For which side loads like Downloader Applications are suggested. And when it comes to Firestick, to install video streaming APK like Catmouse, Downloader application is the best option that is trouble-free and easy to access. Steps to download, Downloader application is listed down.
To download, Downloader on Firestick
To download Downloader in a simple and easy way for your Firestick/ Fire TV in-order to get APK files like Catmouse, the steps are listed down.
Go to the home screen of Firestick.
Click on the lens icon on the top left corner.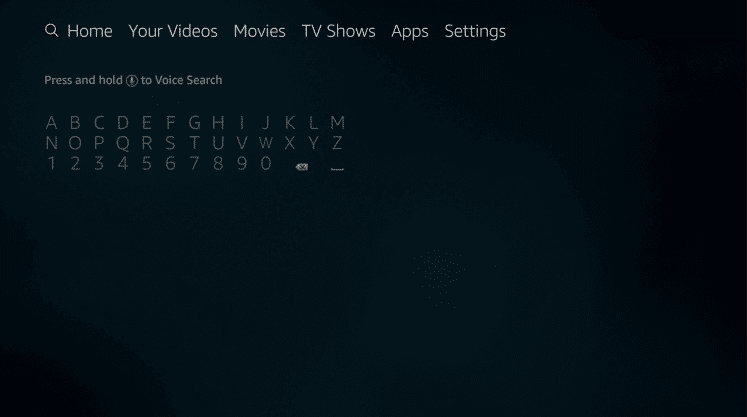 Type 'Downloader' and click on the search button.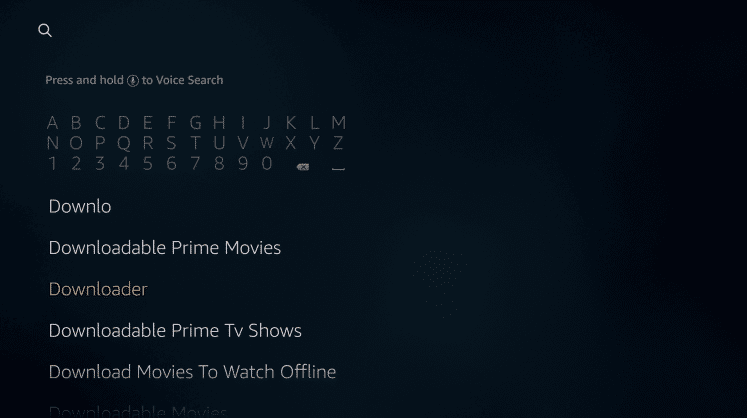 The Downloader icon appears on the screen.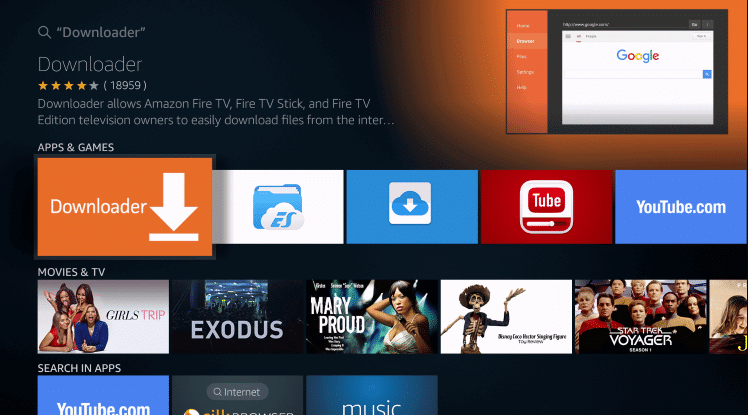 Click on install, and it's done.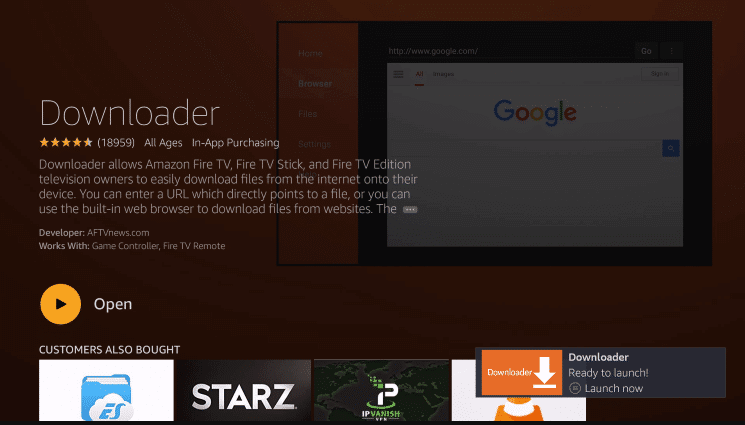 How to install Catmouse on Firestick?
In this portion, let us get into the actual content of this article. The process of installing Catmouse APK on Firestick is simple and easy. To note, the users can also follow the same procedure in Android Box, NDINDIA SHIELD or any other android operating system.
Before you start the process, check-in for a few privacy settings, which must be altered.
Open the home screen of Firestick.
Go to settings.
My Fire TV >> Developer Options >> Apps from Unknown Sources >> Turn On.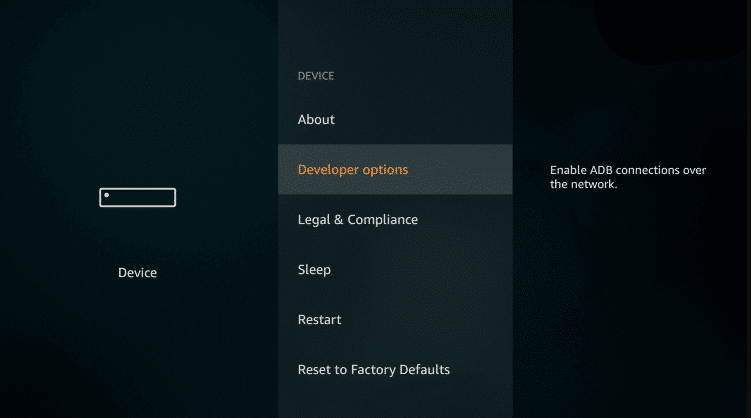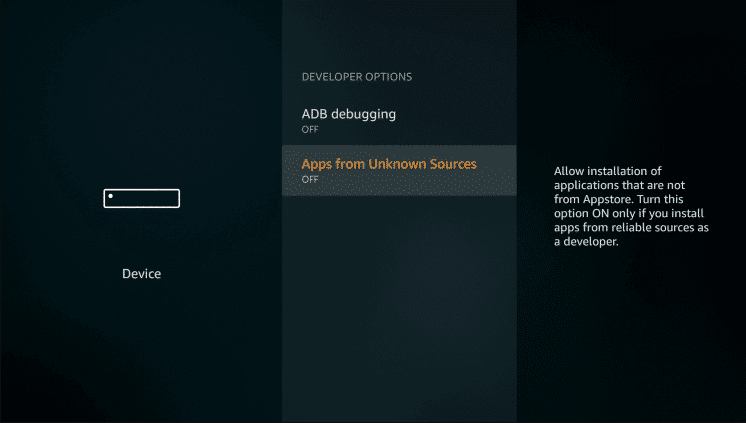 This helps in downloading Mediabox in Firestick easier.
Catmouse on Firestick – Install
Now, to download Catmouse on Firestick, here are the steps to follow
Firstly, install the Downloader application in your device. Then,
Open the home page.
Click on OK to open the keyboard options.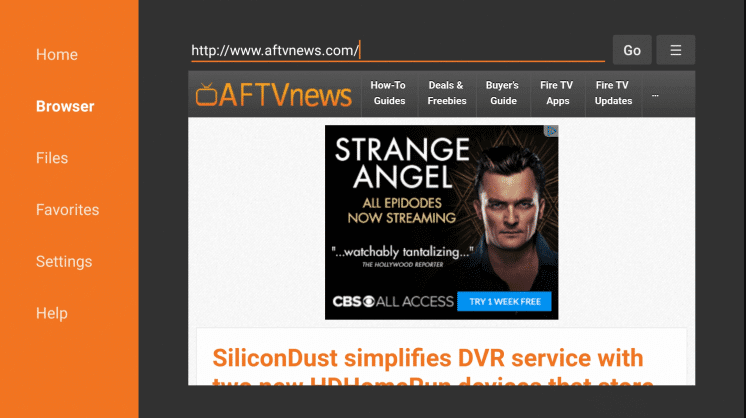 In the box provided, type the URL of the Catmouse APK (https://catmouse.vip/catemouse).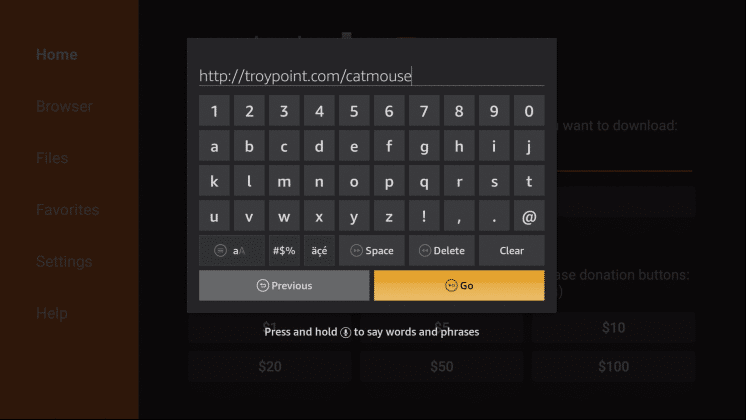 Then, click on GO.
Wait for some time for the file to download.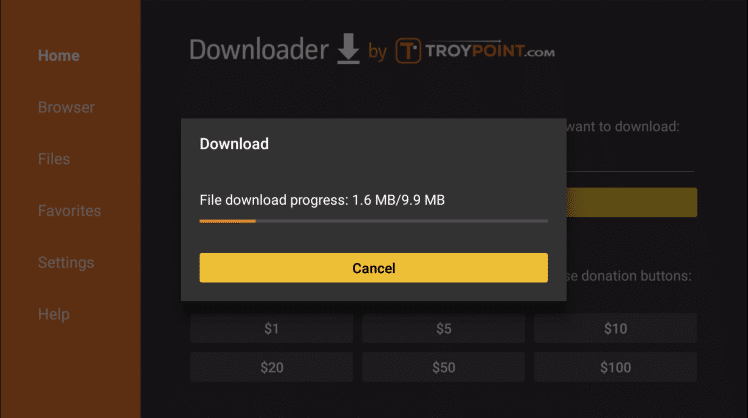 Once it downloaded, install the file.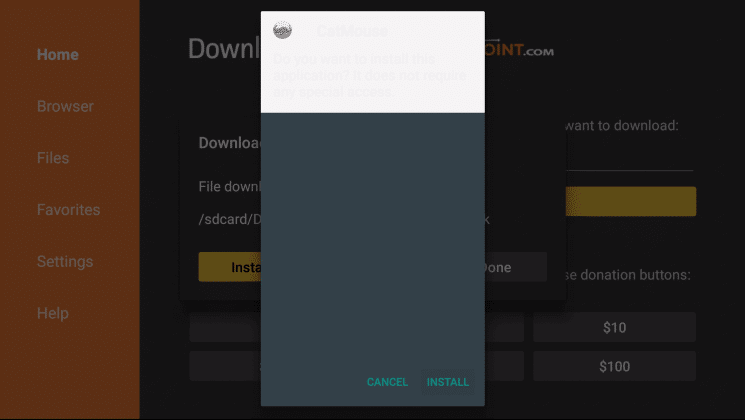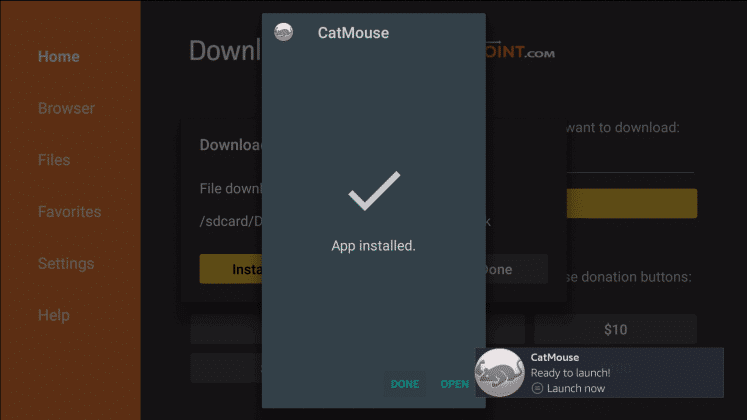 Go back to downloader app, and delete the file to hold the file space.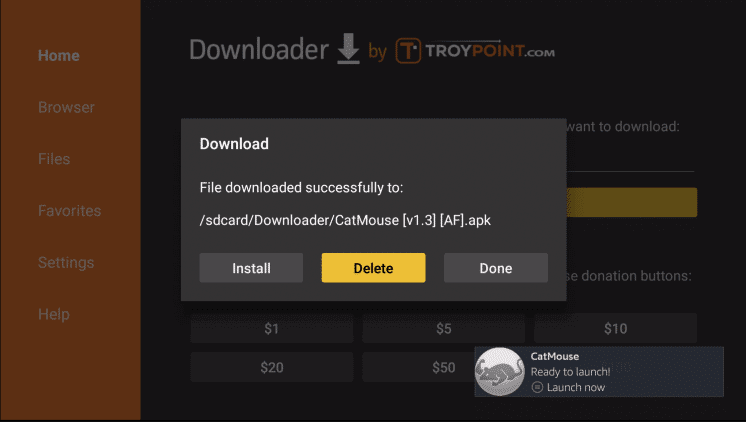 Then return back to the home scree, select Apps & Channels.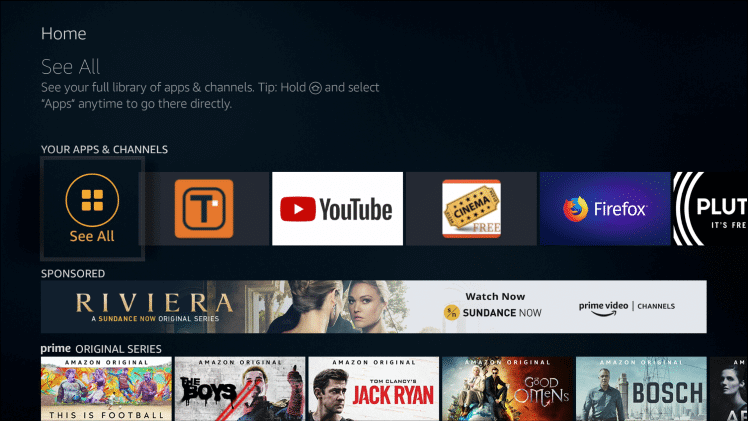 Scroll to hover over Catmouse file.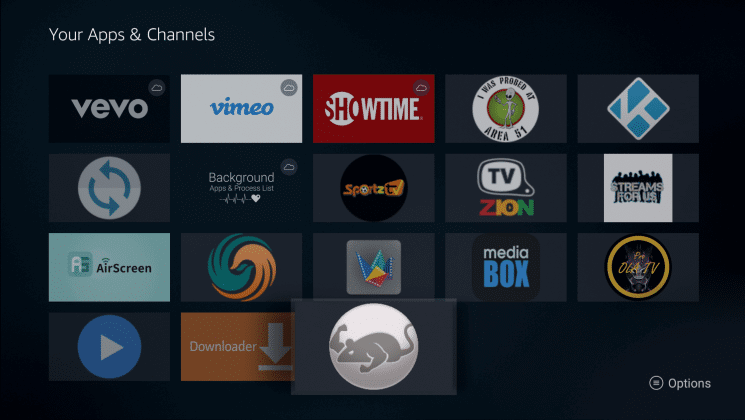 Place it in the position you wish.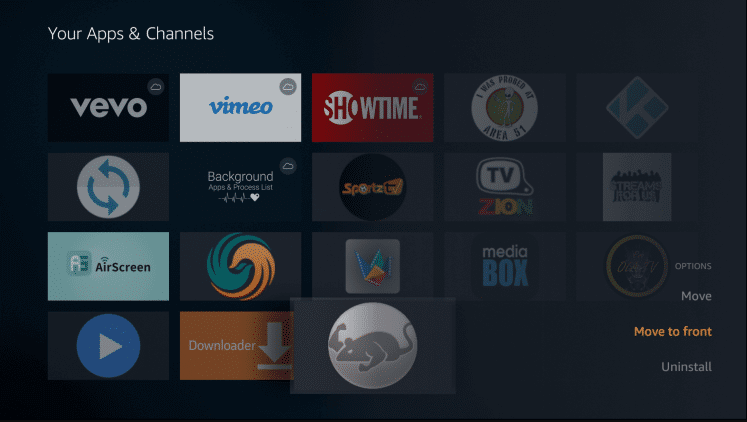 And it's done. Now you can enjoy watching Catmouse contents along with your Firestick / Fire TV contents.
Why VPN is necessary for Catmouse on Firestick?
The privacy of an individual is completely take off when it comes to online. In order to protect your usage and activities online, there are multiple ways, but they are also risky. But in watching video contents, you can sacrifice like that, as entertainment is of your choice. But at certain places, few contents are restricted due to geographical norms. In order to overcome such difficulties, using VPN can help you restrict your identity and morph your location. Through this you can access number of content that are restricted you in either means.
But you have to be safe while choosing your VPN, check for it privacy policies, the security and safety it provides, the ranging capability and so on.
There is a number of VPN available like IP Vanish VPN, Express VPN, Safeguard VPN and many more which are safe and secured you can choose VPN from here they are giving huge deals, you will get VPN Black Friday deals with more than 90% off on annual package..
Check for the speed of the VPN, as while streaming HD contents it would be disastrous when you can view them properly and there are glitches while loading.
Install VPN for Firestick
Follow the steps to download VPN for Firestick.
Choose the VPN of your choice, remember the criteria you have to check on.
In the Firestick type the VPN name and search for it.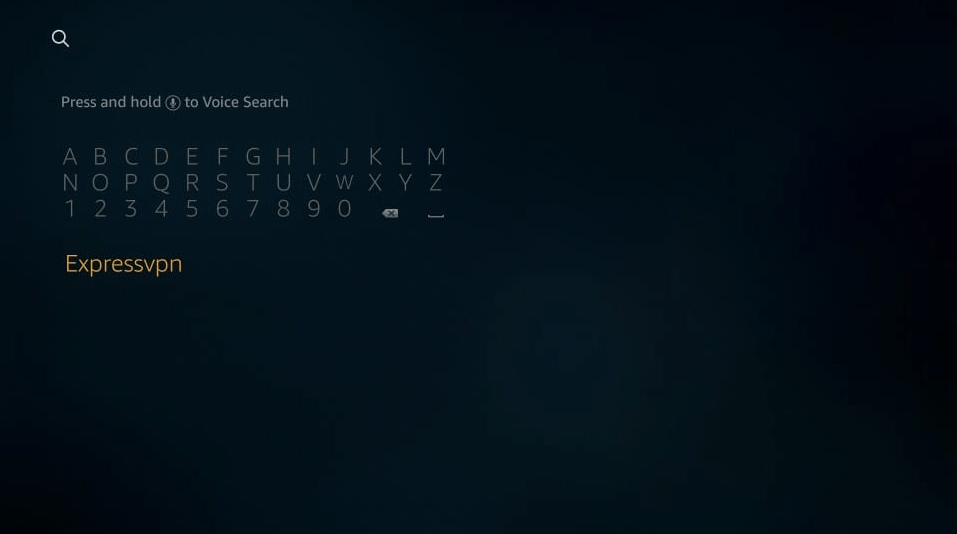 Click on the icon of VPN.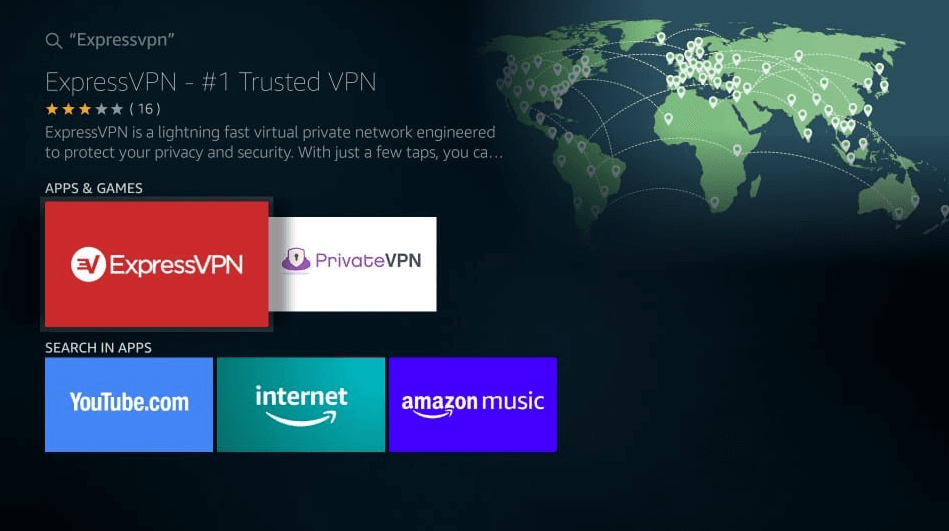 Click on download and wait for the process to complete.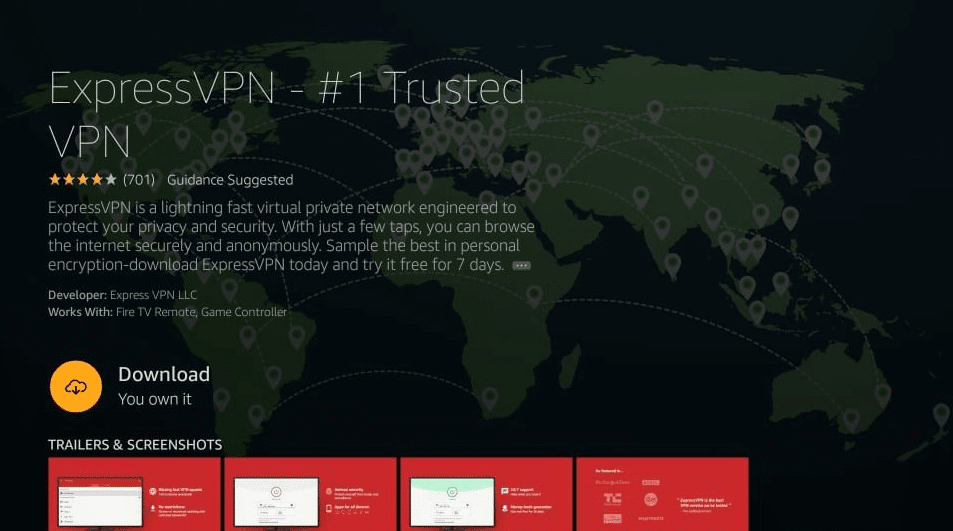 Log in to VPN using username and password.

Click on Connect and select OK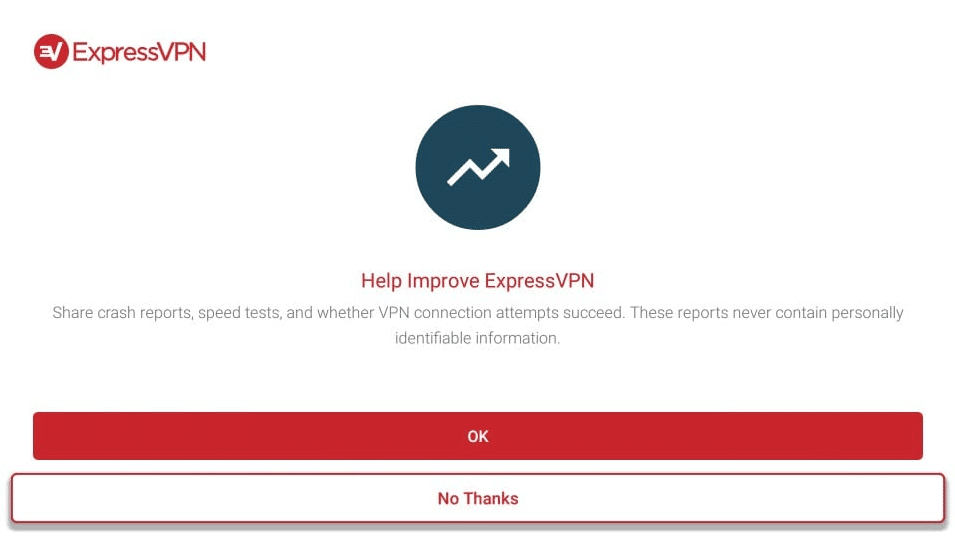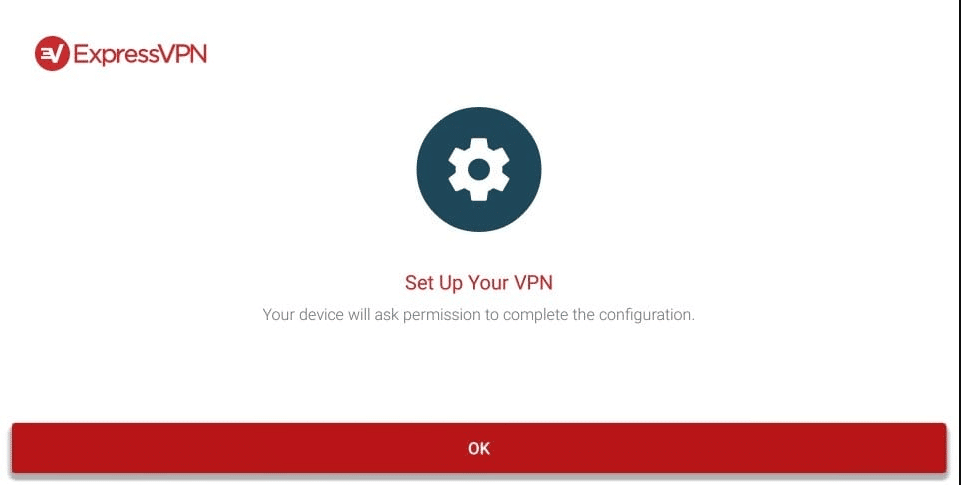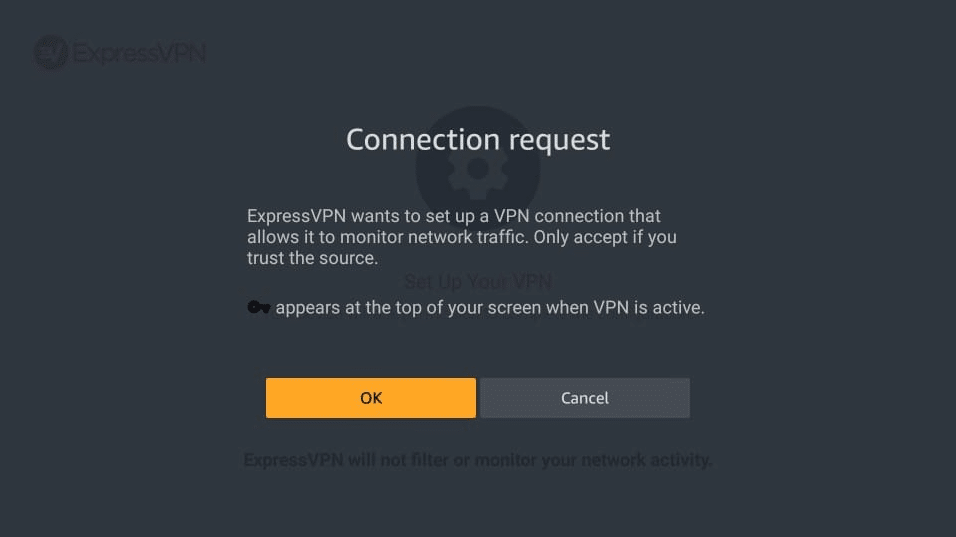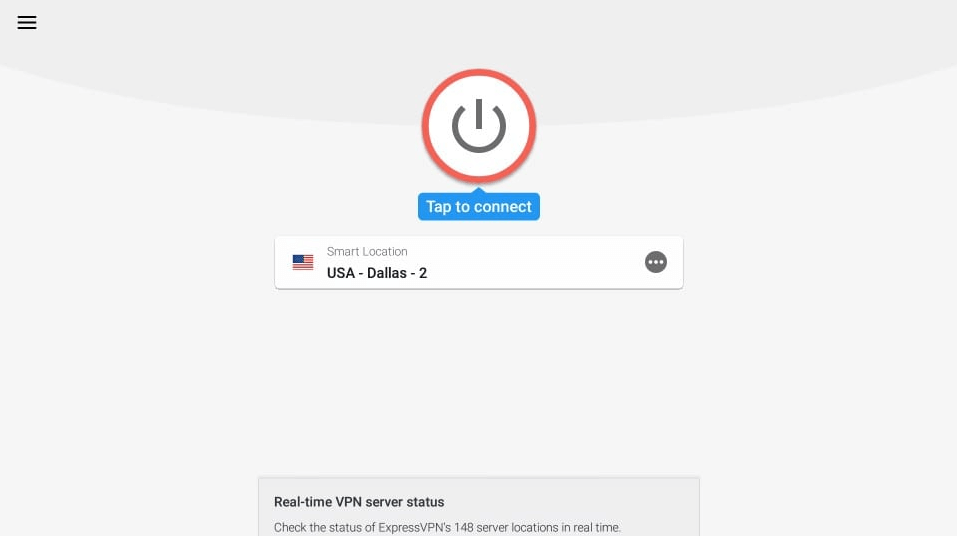 You will notice the change in IP address and your location. So from there you can access it in your Firestick.
The VPN keeps running in the background.
Final verdict
And yes, you can enhance your entertainment via Catmouse APK and using a VPN in your Firestick. As the Catmouse APK provides you with a number of video streaming contents and VPN restricts your activities to a certain extent, gives access to more content restricted.
Hope this article was informative and useful in knowing how your Firestick can be enhanced with Catmouse APK. And to note this entire article is completely to share our knowledge and not in any way a promotional or commercial content.